Building Trust – Delivering Solutions
Delivering risk and benefit solutions with the highest quality products, resources, services and solutions since 1975.
SBG's hallmark is experienced innovation matched only by our loyalty to our Clients. SBG offers a complete spectrum of products and services, providing our Clients with the tools to navigate the changing tides of risk and insurance.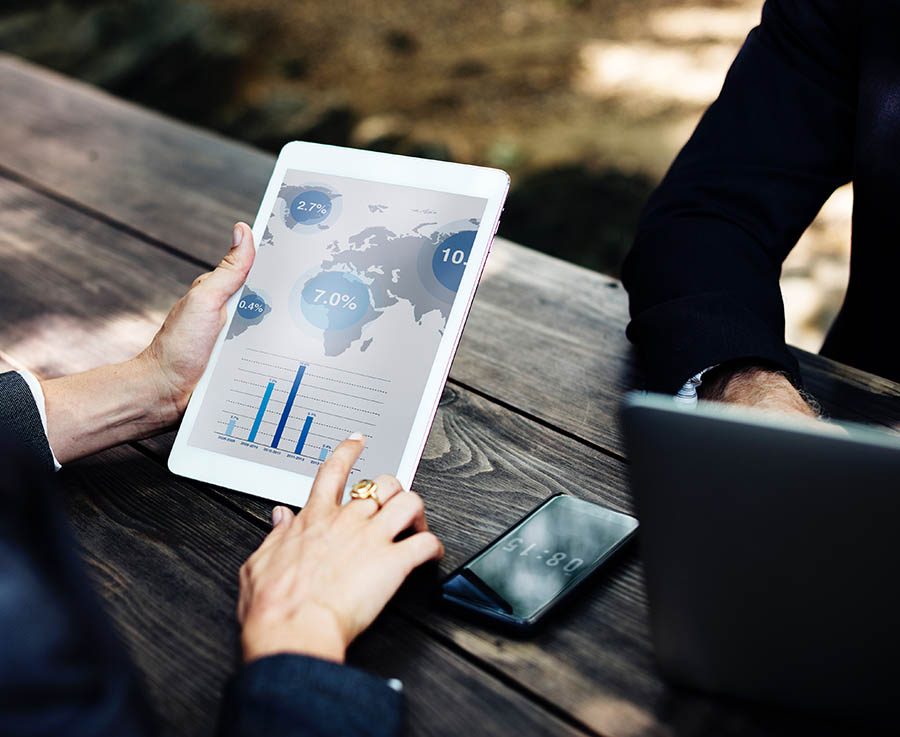 Sellers Benefits Group focuses on three main Principles:
Transparency is SBG's practice of openly and honestly disclosing information at every level to our Clients, which allows SBG to deliver the right solutions, for the right company, at the right time.
Connectivity is SBG's trademark for cultivating partners who endeavor to deliver transparent, measurable, best-in-class products and services across the USA, for the betterment of SBG's Clients.
Execution is SBG's process which begins with strategy and operations, identifying the right professional for the right job, setting clear goals and priorities, with follow through the cornerstone of Execution.