SELLERS BENEFITS GROUP has assembled an outstanding staff of professionals whose years of experience are matched only by their integrity and proven commitment to personalized service.
Whether your company is large or small, public or private, our professional team can design an insurance program that challenges the status quo in order to deliver more value at less costs to the employee and employer.
It's our people & our passion that makes partnering with SBG a special experience that extends beyond the managing of your risk and insurance solutions.
Contact us and experience the SBG value for yourself.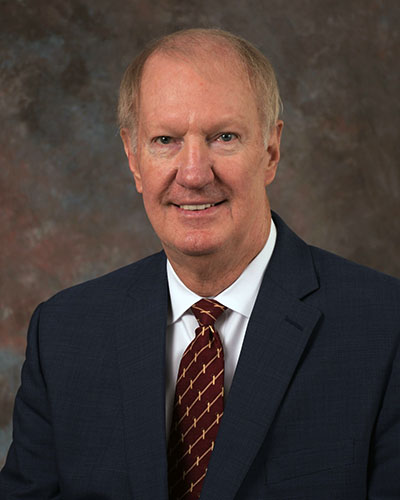 Ron Sellers
President and CEO
Ron Sellers' Bio
Ron Sellers established Sellers Benefits Group, which provides corporate and personal insurance services, including group benefit products, life insurance and annuities, estate planning and wealth preservation, business succession planning and executive benefits.
Ron received his Bachelor of Science degree in risk management from Florida State University in 1969 and later began his career with Mass Mutual as a life insurance agent. In 1975 he formed Ron Sellers & Associates, Inc. as President and CEO. Ron is a Chartered Life Underwriter (CLU), having received his designation in 1983. He has been managing the growth and expansion of RSA, as a leading consulting firm in the areas of business retirement, group employee benefits, PEOs and business/individual life benefits, with clients across the state of Florida and the U.S.
Ron has been a qualified Million-Dollar Round Table member since 1975 and is a qualified Lifetime MDRT Member. During his years with the Boston Patriots, he was a stockbroker for Burgess & Leith, a Boston regional brokerage firm. Ron has been a frequent speaker on issues related to corporate insurance benefits, retirement plans and business succession planning.
In 2012, Ron Sellers & Associates, Inc. and The Florida Retail Federation established a joint venture, FRF Benefits, in order to deliver company retirement plans and services, payroll, HRM and employee benefits/services to the Florida Retail Federation's members. These products and services are attracting new Florida-based as well as members/businesses, from other states. Ron is the President & CEO of FRF Benefits.
Ron is a former member of Florida State University's Foundation Board, and for more than twenty years, a member of FSU's Business School Advisory Board. He was a former member of the State of Florida Chamber of Commerce Board, the Florida Petroleum Marketers & Convenience Store Association Board, a former member of the State of Florida Golf Association, a former president of Mayacoo Lakes Country Club, a former Chairman of the Melanoma Golf Tournament in 2010 and 2011, a member of the Country Club of Mirasol, Palm Beach Gardens, Florida, a member of the University Center Club, Tallahassee, Florida and a member of the Breakers, of Palm Beach Florida.
Football Career
Ron was a Consensus All-America football player at FSU, 1967-1968. Ron still holds 17 receiving and scoring records at FSU- including five touchdowns against Wake Forest and was named "National Football Player of the Week" by Sports Illustrated in 1967. He was the #1 draft pick for the Boston Patriots in 1969. He was traded in 1972 to the Dallas Cowboys, where he caught the winning TD from Roger Staubach to beat the San Francisco 49ers in a playoff game. Ron finished his career with the Miami Dolphins where as Super Bowl Champions, Miami and Ron won Super Bowl VIII against the Minnesota Vikings.
Ron has been inducted into 10 Sports Hall of Fames and was FSU's first football player to be inducted into the National College Football Hall of Fame (1987). Ron was honored to be inducted into the Hall of Fame in all three post season bowl games during his career at FSU – the Gator Bowl, Peach Bowl and Sun Bowl.
In 2007, Ron was honored by being named to The State of Florida's "100 Greatest High School Football Players in Florida History."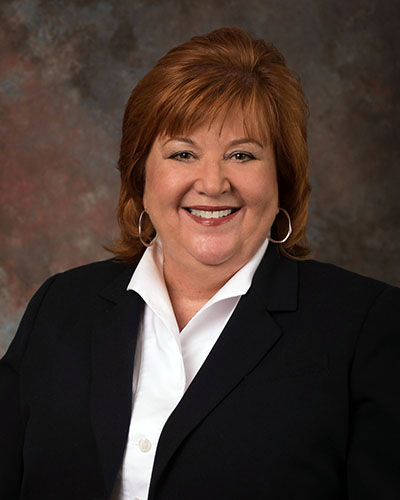 Julie Denmon
Chief Administrative Officer
Julie Denmon's Bio
Julie Denmon began her insurance career in 1980 with Fidelity Mutual Life Insurance Company in the life and annuity new business division and went on to become the Operations and Compliance Manager for Sagemark Consulting, a national securities and financial planning firm.
Julie has over 39 years of progressive experience in the life, health and financial planning disciplines serving in operations, human resources, securities compliance, retirement planning and life sales. Julie holds a 215 license and a Long Term Care Professional designation. She also earned her Human Resources Certification from Villanova University.
Before starting her career in the insurance industry, Julie served in the United States Air Force in Alaska where she was named Airman of the Year two consecutive years and awarded two commendation medals. She currently lives in Orlando, Florida.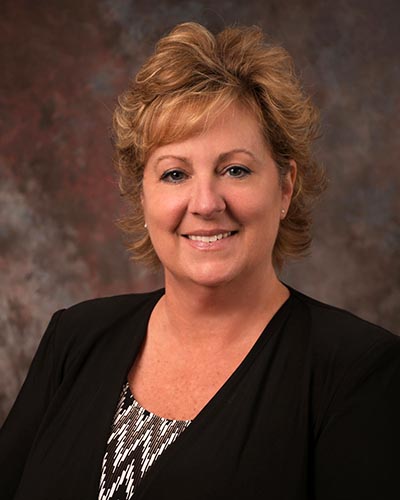 Kim Garland
Account Executive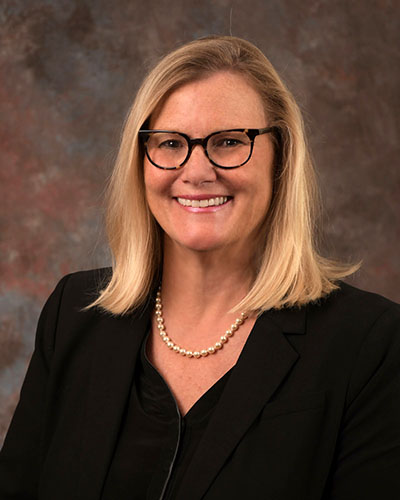 Julie Bussey
Vice President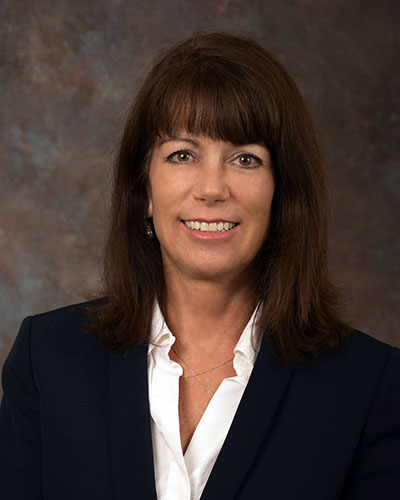 Debra Diomede
Sr. Executive Assistant to the Chairman and CEO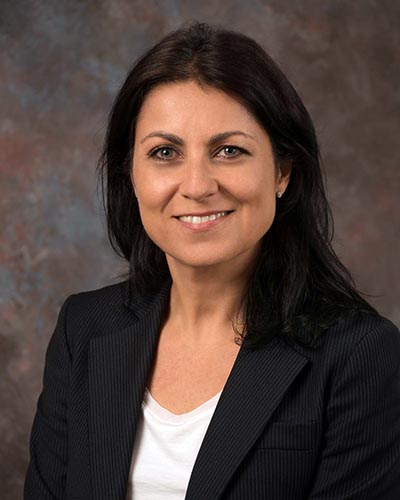 Maria Lermas Amoros
Account Executive